Studies in German History
The German History Society is pleased to announce the establishment of its new book series, Studies in German History, in collaboration with its long-standing publishing partner Oxford University Press.
The series reflects the German History Society's long-standing mission to promote the best scholarship in the broad field of German history, and seeks to build on the innovative directions established by the Society's journal in recent years.
Taking an open, expansive view of what German history is and where that history has been played out, it envisions a broad chronological and geographic scope that encompasses topics from the medieval period to the present day. The series seeks to go beyond the traditional confines of German history by adopting a comparative approach and exploring themes that entwine the history of the German-speaking lands with that of other parts of the world. The editors aim to solicit titles that are intellectually ambitious, whether in their engagement with novel paradigms, or their use of concepts and methods from other disciplines. The series seeks to publish work that reaches a readership beyond immediate specialists in a particular field.
Above all, Studies in German History seeks to publish work that engages with historical questions of wider relevance across German and other histories.
See the full series below: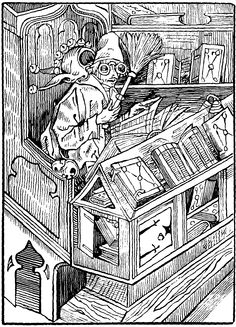 Proposals
The series editors welcome proposals for single-authored volumes both from first-time authors and more established scholars. Please submit proposals in a format broadly consistent with the guidelines provided by Oxford University Press. Proposals should be accompanied by two or three sample draft chapters (up to c. 30,000 words), which should include an introductory chapter. The editors are happy to respond to informal e-mail inquiries in relation to the series: Neil Gregor and Bridget Heal.
Series Editors:
Neil Gregor (Southampton)
Bridget Heal (St Andrews)
Editorial Board:
Simon MacLean (St Andrews)
Frank Rexroth (Göttingen)
Ulinka Rublack (Cambridge)
Joel Harrington (Vanderbilt)
Yair Mintzker (Princeton)
Svenja Goltermann (Zürich)
Maiken Umbach (Nottingham)
Paul Betts (Oxford)